A next-gen
brand consultancy
Branding businesses
to perform better.
Transform your brand and your branding.
Become magnetic and memorable with an OMNI-channel mindset.
We work with you and your team to make you brand rise above the noise.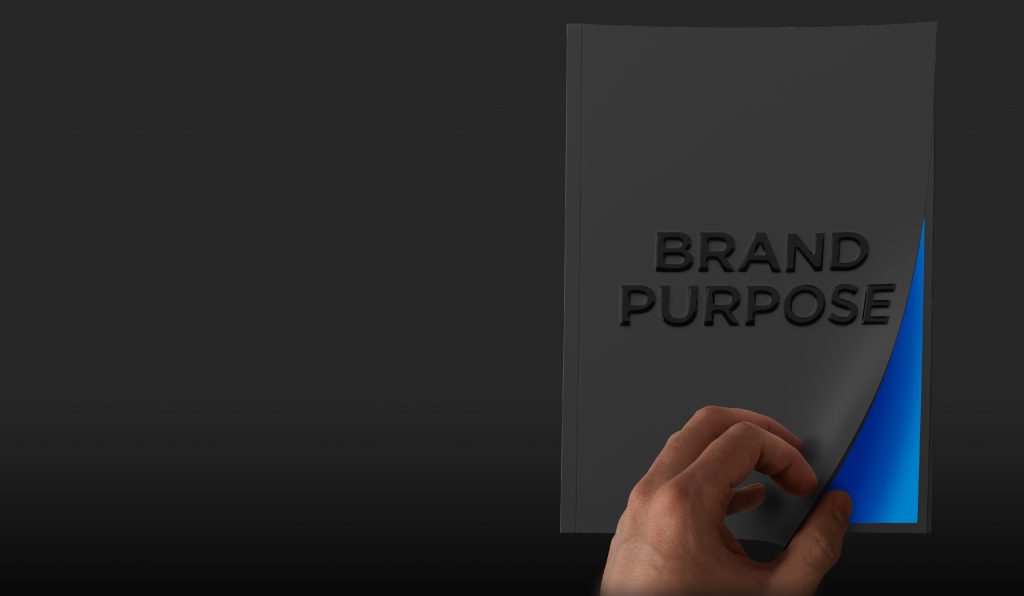 Shaping
magnetic appeal.
Used on five continents.
A philosophy born out of Manhattan New York.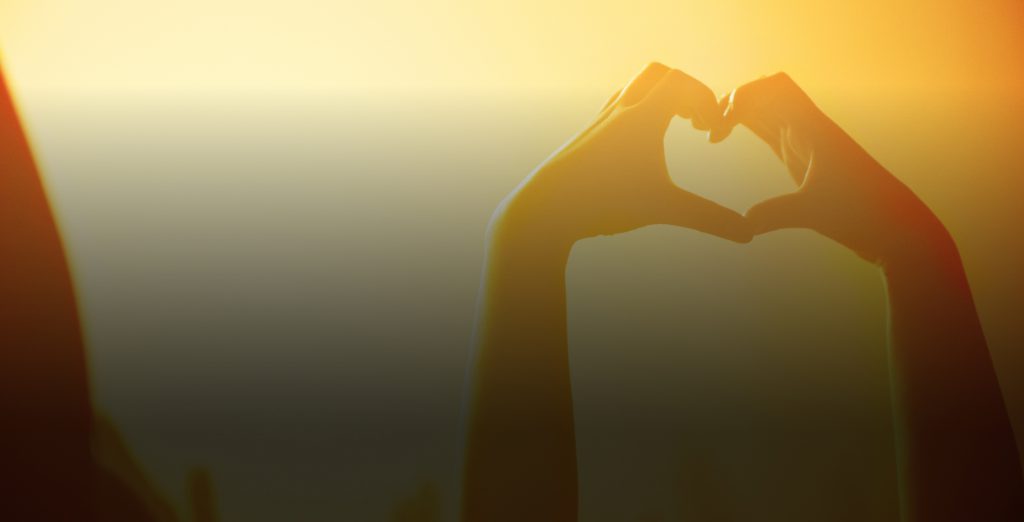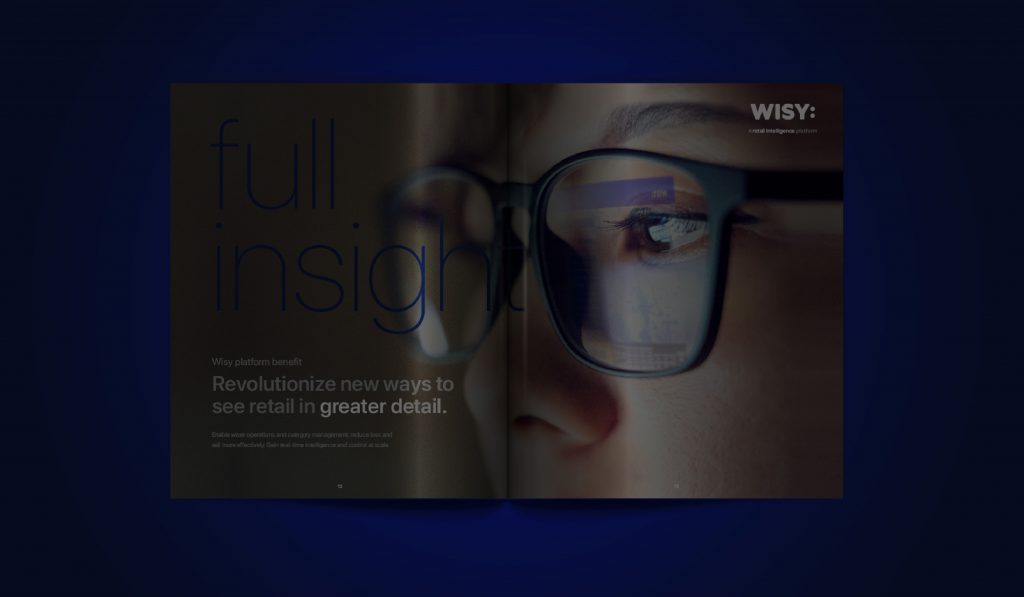 Rise above
the noise.
Taking apart the band.
Putting it back together.
Distilling matters that matter.