Shaping
magnetic appeal.
Used on five continents.
A philosophy born out of Manhattan New York.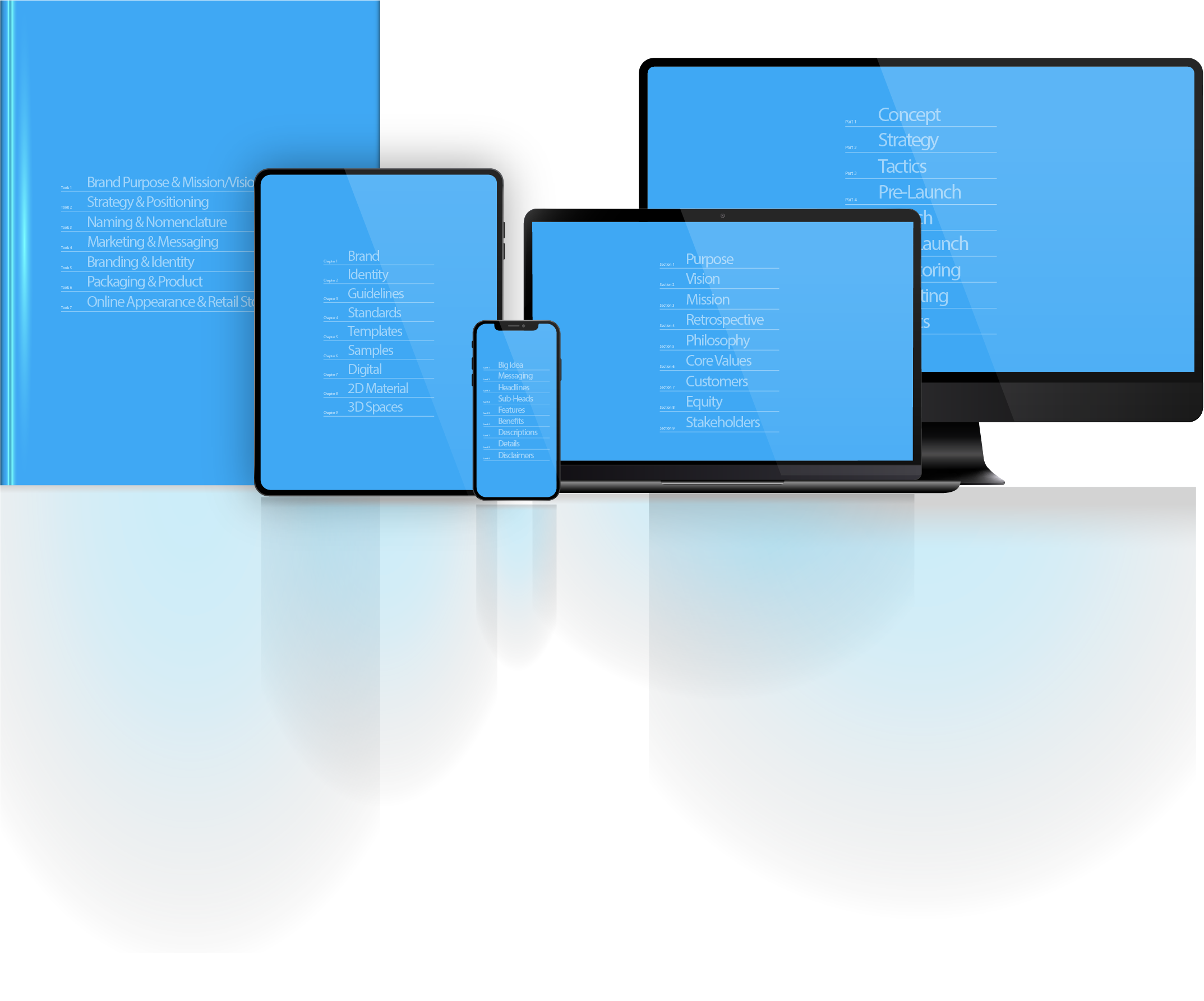 Elevate your business.
Be on-brand. Structure your content. End-to-end branding all in one place.
All your branded material with standards and guidelines, neatly organized, easy to use, accessible all in one place. We develop solutions that works for you. Get new results. Culteva creates management tools for your brand, identity, messaging platforms, campaigns, packaging, online appearance and physical retail.

Our secret tools.
Rational, systematic, analytical
…and then creative.
Everything your organization needs to boost brand and business. All your secret sauce distilled in order to empower what is unique about your brand.
Seven services.
Only one goal.
Culteva delivers everything from internal management tools, through to external customer facing solutions. All you need for end-to-end branding and identity solutions to rise above the noise and stand out in your markets.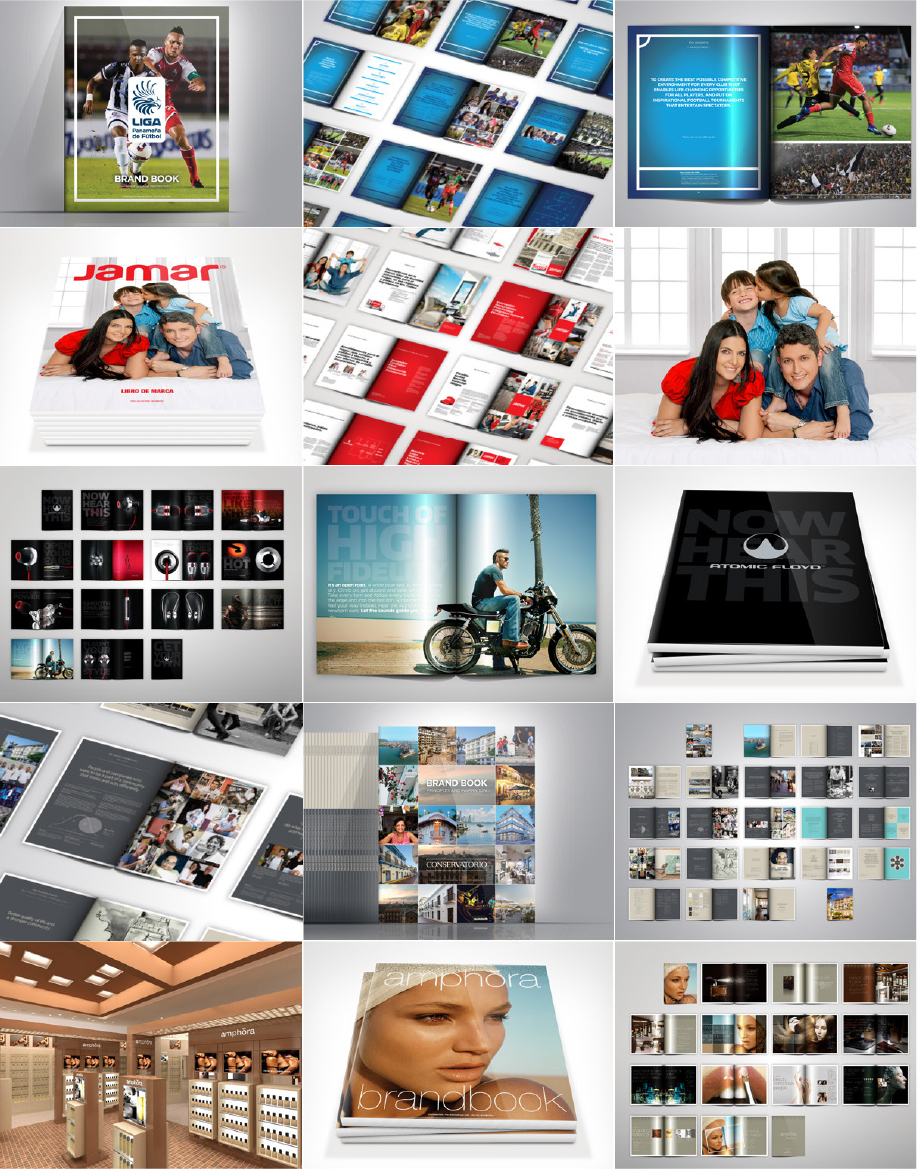 Ideology
Fundamental principles
SERVICE 1 — Mission & Vision
Strategy
Competitive difference
SERVICE 2 — Strategy & Positioning
SERVICE 3 — Naming & Nomenclatures
SERVICE 4 — Marketing & Messaging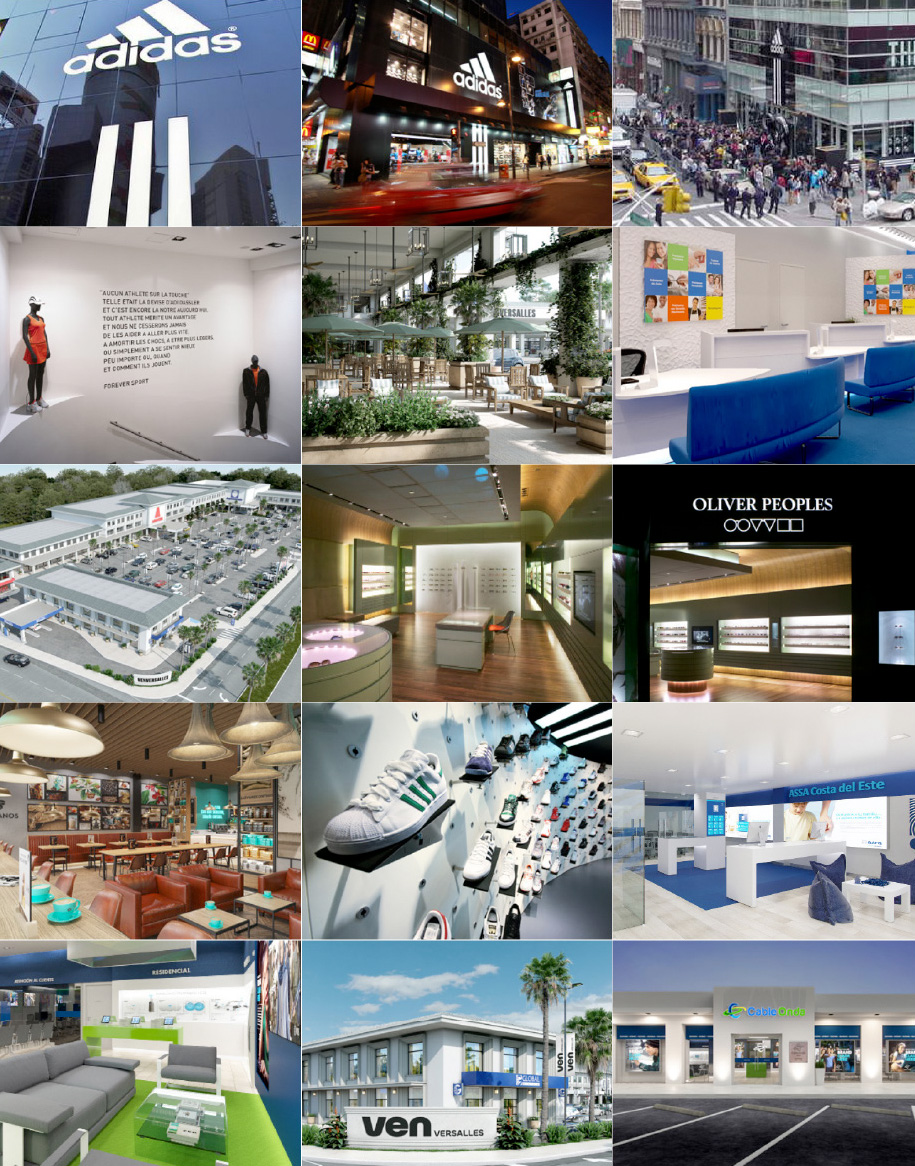 Appearance
Recognition, value and demand
SERVICE 5 — Branding & Identity Design
SERVICE 6 — Packaging & Product Design
SERVICE 7 — Online Appearance & Retail Design
…a few words from our clients
"The new logo and visual identity manual designed by Cultéva was implemented fast, and the new brand has given us increased recognition, and the standards and guideline tools has simplified the management of our brand in marketing and the rollout of new stores in Colombia and Panama."

"Cultéva was a game changer for us. During our time together, we learned more about our business and about our position in the market. We felt like someone put new glasses on our eyes. In retrospect, we can divide our company history in two parts, before we met Hein and started to work with Cultéva and after. Today, not only is our message clear, but our logo now works for the app and other media and our image is clean. Everything changed in our brand DNA thanks to Culteva."

"Culteva created not just a brand, but a direction for us to grow into. Hein started by gaining an understanding of what it is we set out to do, then in the process of setting the tone and visual identity for the brand, he improved on the concept by clarifying it. In the startup phase, focus is invaluable and in working with Culteva we managed to lay a solid foundation for strategic growth."

"Cultéva helped to modernize Collins and ignite new interest for the brand from existing as well as new customers groups. The creative process was a valuable exercise that revealed a range of opportunities for logos fitting the new company-wide investment."

"Since the beginning I noticed a very positive energy from Cultéva. They have the capability to propose the proper questions to get the information that is needed to start doing the work. Every time I talk to journalists I feel proud about our brand and its new image. "

"Cultéva developed a retail space design that act as a standard platform for all our future Cable Onda branch locations and its service and product merchandising, point-of-purchase displays and customer service experience. We have used Cultéva repeatedly to generate solutions that fit our needs and are very satisfied with our collaborations."

"The real challenge was, could a retail design help to re-establish the identity and prestige of the performance brand of Adidas? and could it be replicated throughout the world? Hein Haugland was the designer who could do this, and he did. He realized the concept not only form the space and the environment but in almost every detail, from fixtures to video content. The store as it was conceived and designed presented the adidas brand as the most prestigious, exciting performance, athletic brand in the world."
"The work done with Cultéva has proven valuable for our internal team and gathered everyone behind one main understanding. The brand book that was created gave us great insight about ourselves and played an instrumental role in the successful expansion plan in Latin America."

"Cultéva shaped our brand with a commercial appeal that was in sync with our vision and product. […]the new brand and business- driven design allowed us to fully shift our focus over to building and selling the project. "

"Hein and Cultéva inspired us to bring down all barriers for team collaboration. The traditional ASSA is transforming to full open space."

"Cultéva did excellent work, and applieded it through a good thinking process to reach a more clear business understanding. They also designed the iconic Harpy Eagle logo and the visual identity framework that gave our football league a new and exciting appearance. We learned a lot about what we wanted for our new logo working through this design process with Culteva. The new identity has ignited new excitement for our league."

"Working with Hein and Mariana at Culteva was a very rewarding experience. Their professionalism, experience and dedication were crucial to the success to increase the recognition of our brand. Always very concerned that all the details were taken into consideration. Their input and advise was vital for implementing standardization to the interior of our banks and changing the signage design on the outside and inside of all our branch locations. It would be a privilege to work with Culteva again. "

"Cultéva/Hein played a key role in brand and marketing strategy development and implementation with our primary brand FILA. His understanding of consumer brands and the dynamics that drive the marketplace is exceptional. He was a significant contributor to our business."

"Culteva has empowered us with precise strategic and creative brand solutions to effectively impact new business."
"Culteva and Hein helped bring part of my Californian-heritage to life with naming Mosley Tribes and creating its iconic mark. We made Mosley Tribes truly a Southern Californian, modern active lifestyle brand of sunglasses. –Hein also added personality to Oliver Peoples by designing our award- winning store at South-Coast Plaza, in Orange County. It was a tedious but rewarding process."

"I probably learned more about marketing a new brand in the 4-8 weeks I worked with Hein than in my previous 18 years in the retail- wholesale business."

"Culteva offers end-to-end services, delivering concepts, designs, brand statement solutions, and a direct roadmap to success. Culteva's wealth of experience and versatility was extremely important to create infrastructure and bring our concept to reality."

"Thanks for all the great work your team did in such short order. All the work created certainly helped us deliver an effective message about our project."
Check your brand status
Take free test to discover new paths to success.
Your answers to 24 questions provides actionable insight. Learn more.
Increase your knowledge. Evaluate your brand's status.
Unlock untapped potential for your brand and business.

Everyone needs branding
Is Culteva right for you?
Seven game-changing services. Only one goal. To make your brand and business rise above the noise.
Connect now.
Start a brand project to impact your business.
Culteva aims to have a positive impact on the trajectory of brands and businesses.
Are you ready to allocate resources and committed to stay the course?
Talk with us now. Reach out with your name and cellphone number below.