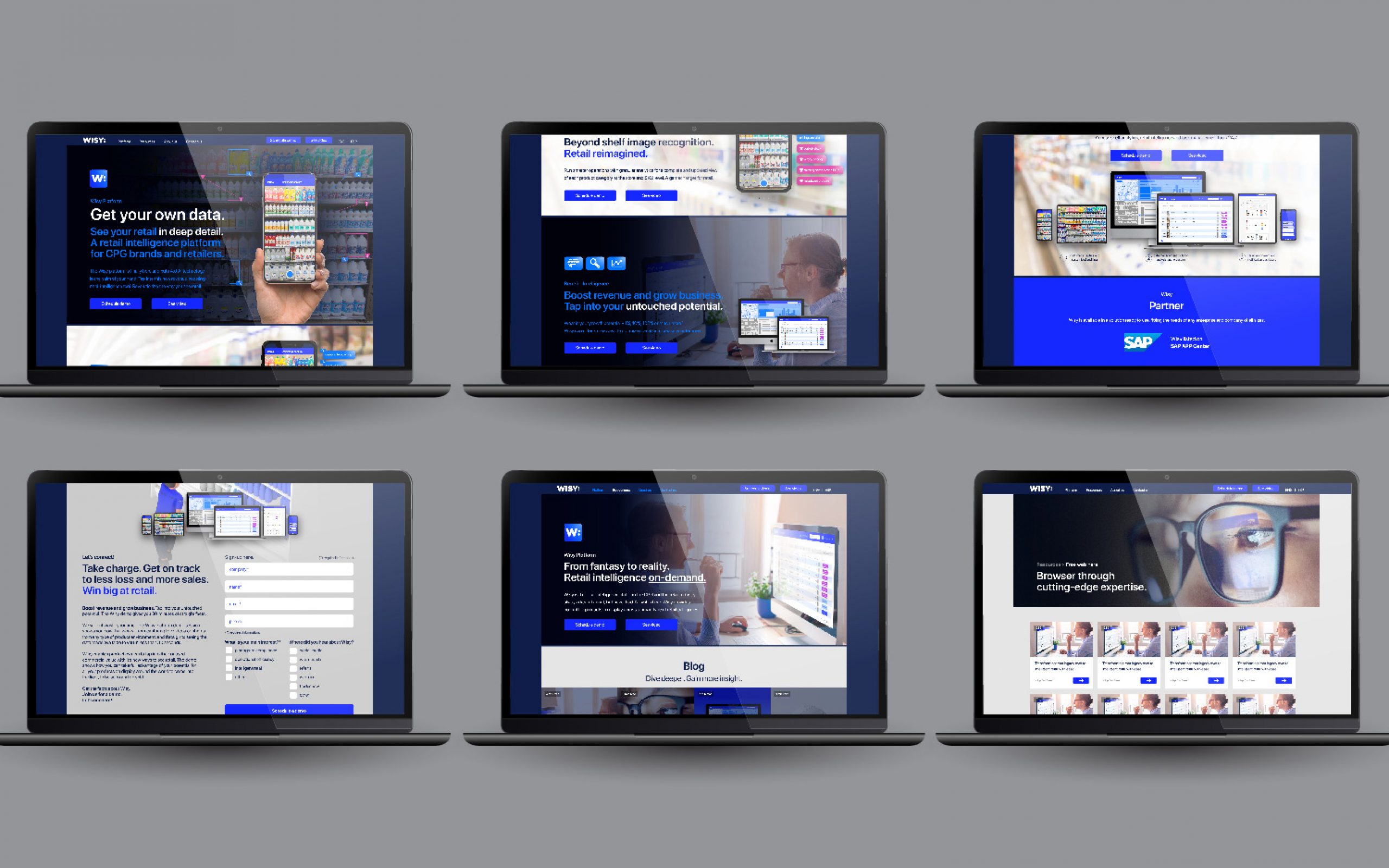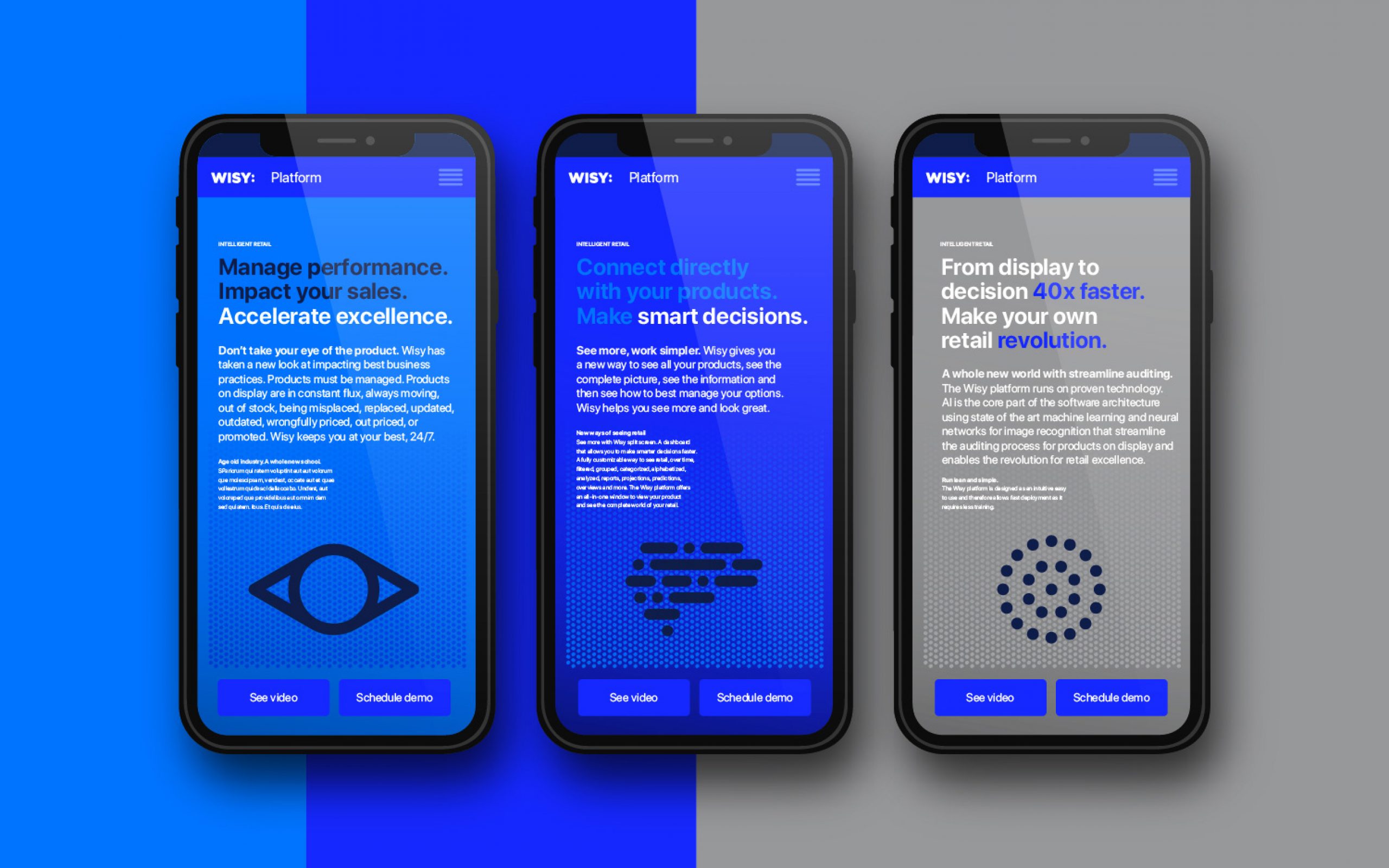 Background
Wisy is a high-tech startup based in Silicon Valley since 2019 that supports consumer packaged goods (CPG) companies and retailers to deeply transform their business with retail intelligence. By using image recognition, powerful machine learning models and artificial intelligence, Wisy enables retail excellence based on real-time information and the power of data to reduce out-of-stocks and waste, while increasing on-shelf-availability
Challenge
Wisy is perfecting its commercial narrative for CPG brands with a retail intelligence platform. Wisy needs a targeted approach to present the solution, to secure demos, shorten its sales cycle with customers worldwide and is seeking a fully redesigned brand appearance with a new visual language and messaging platform to generate magnetic appeal and completely re-engineer their brand appearance.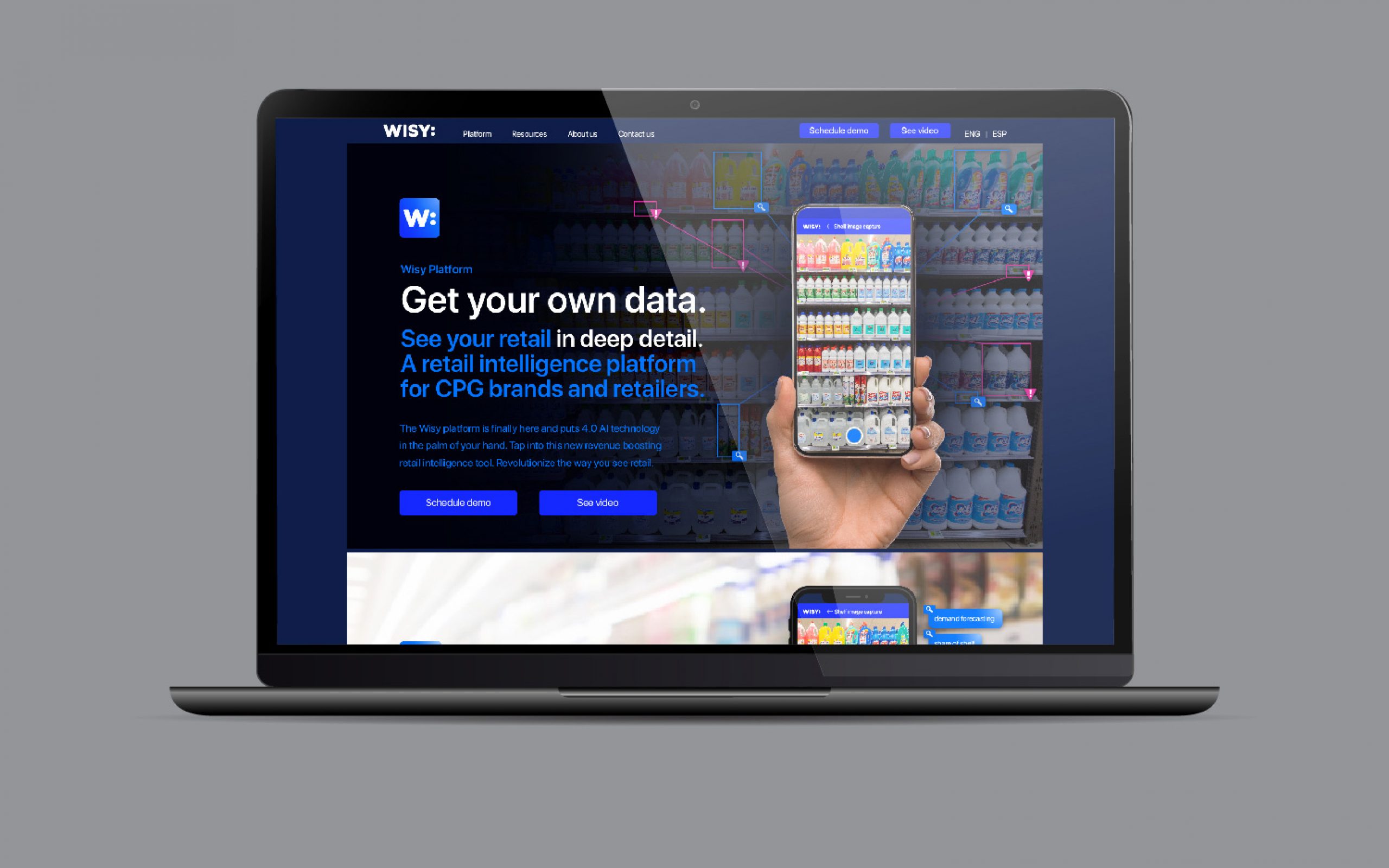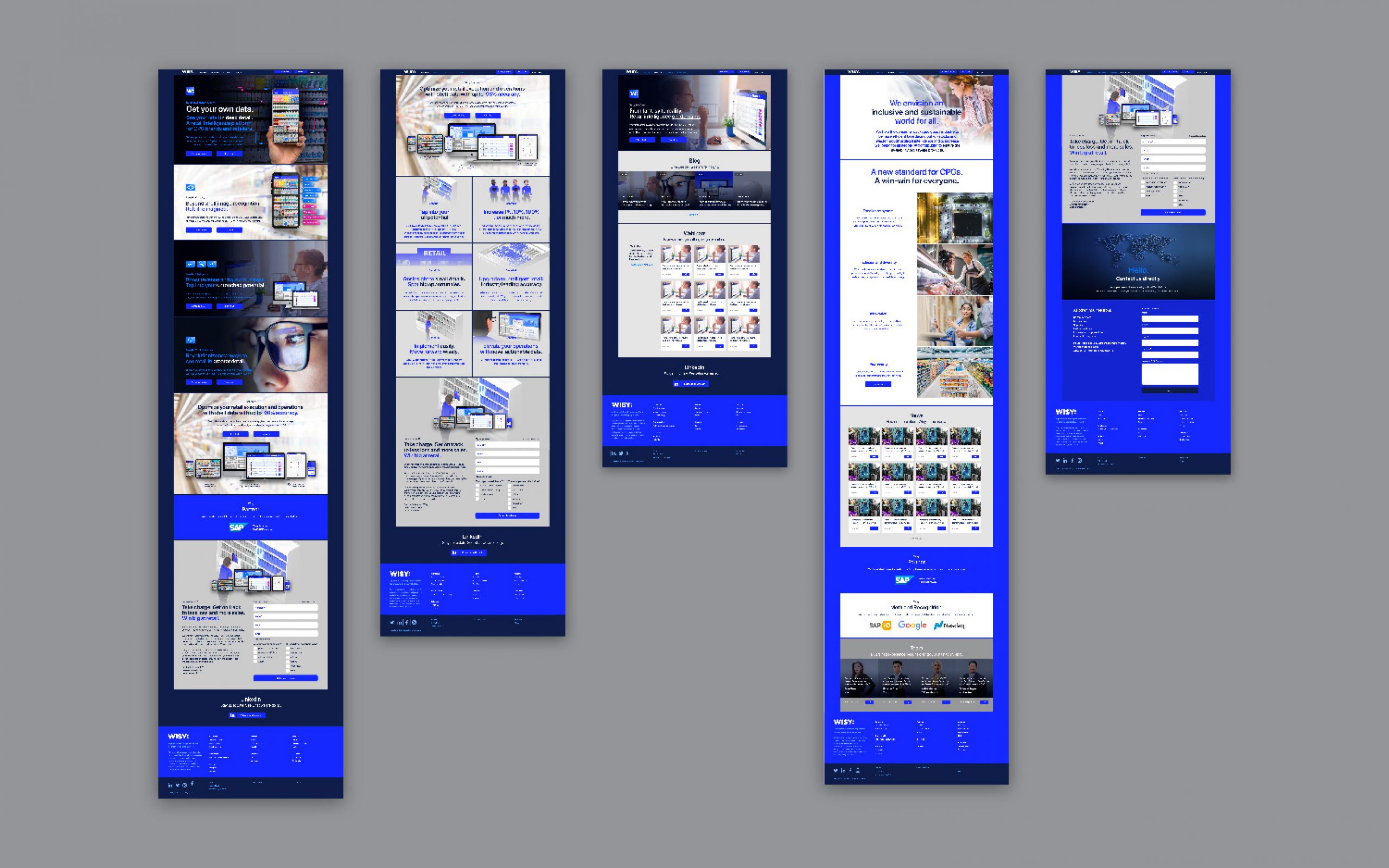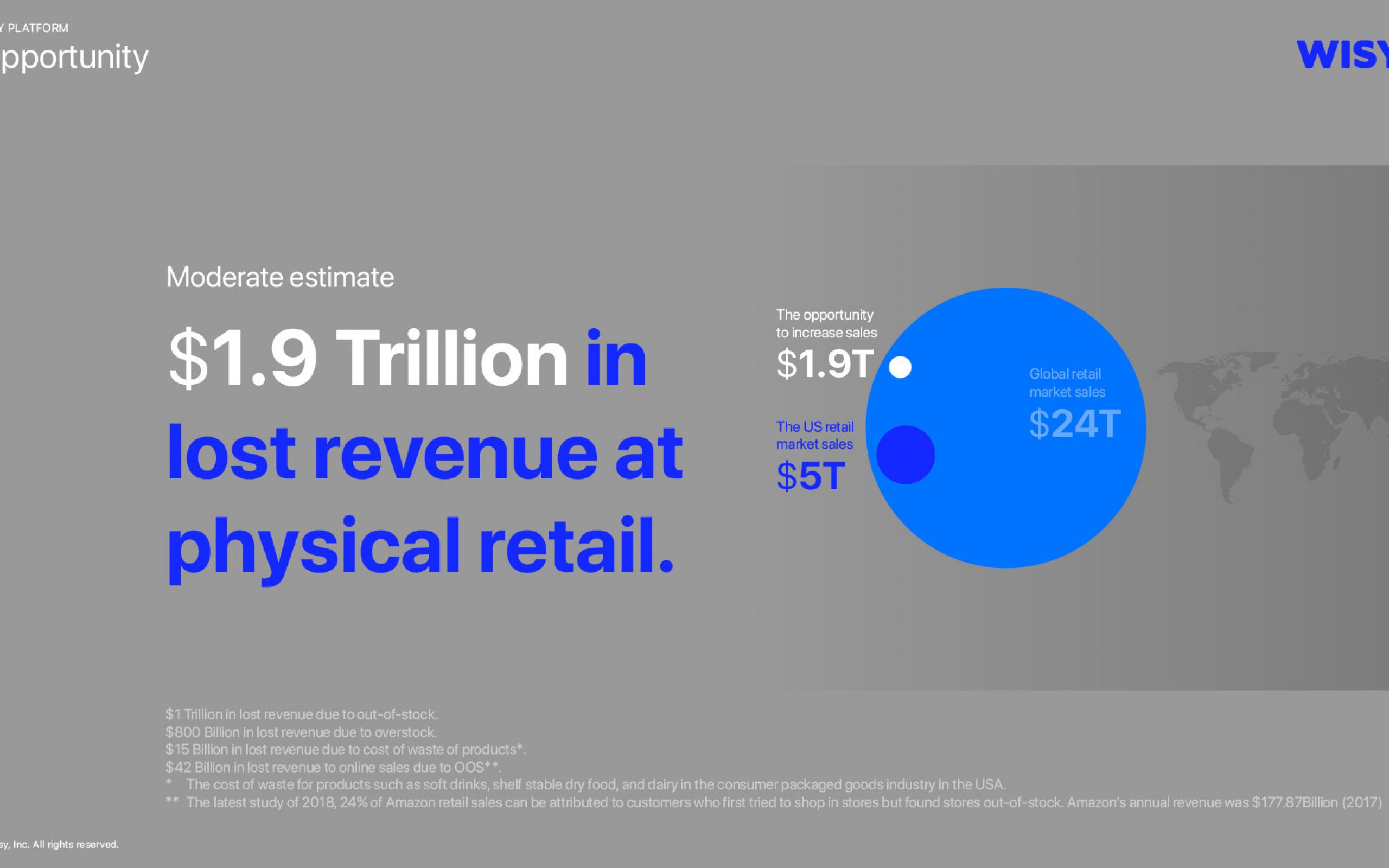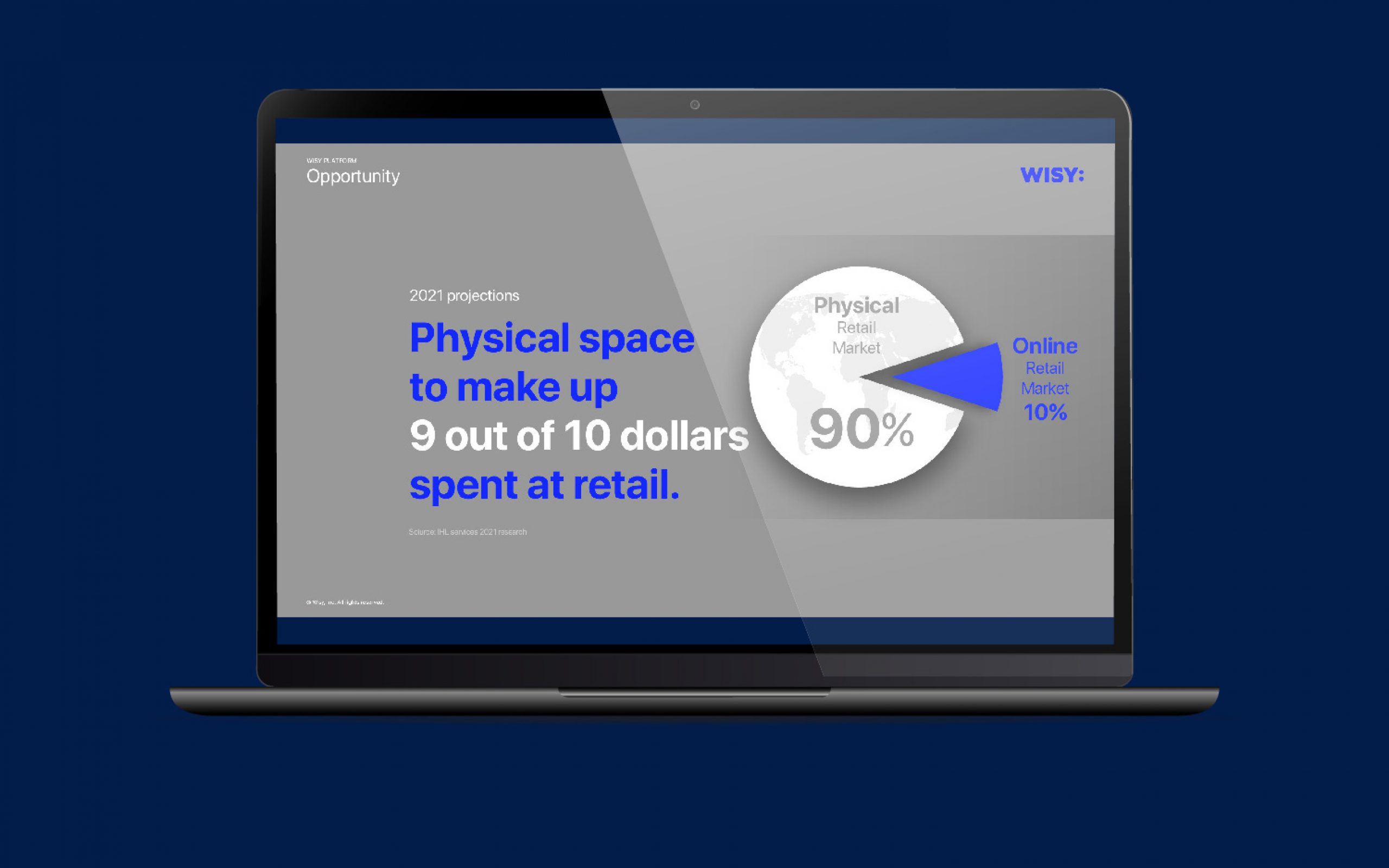 Solution
Cultéva collaborated with founders of Wisy to structure a plan to rethink each element required to attract the CPG industry giants, international enterprise, national chains, global to regional as well as local suppliers and manufacturers to fully comprehend a new industry standard and tap into a big untouched potential.
To make this happen, Cultéva defined a new industry baseline with a narrative that presented a new formula to see retail business differently and influence decision makers with a new norm and understand ways to optimize efficiencies and tap into a new opportunity.
Cultéva designed a timeless logo, conceived a modern, commercially refreshing, blue-chip level visual identity, and a big idea for messaging and most importantly a new vocabulary. The result was a set of flexible tools to structure existing communication to pursue new results.
Wisy made it easy for Cultéva to take a deep dive into their business, the technology, and the industry to distill complex pain-points, work through to decipher key essential parts, and put in place a strategy for a resilient brand.