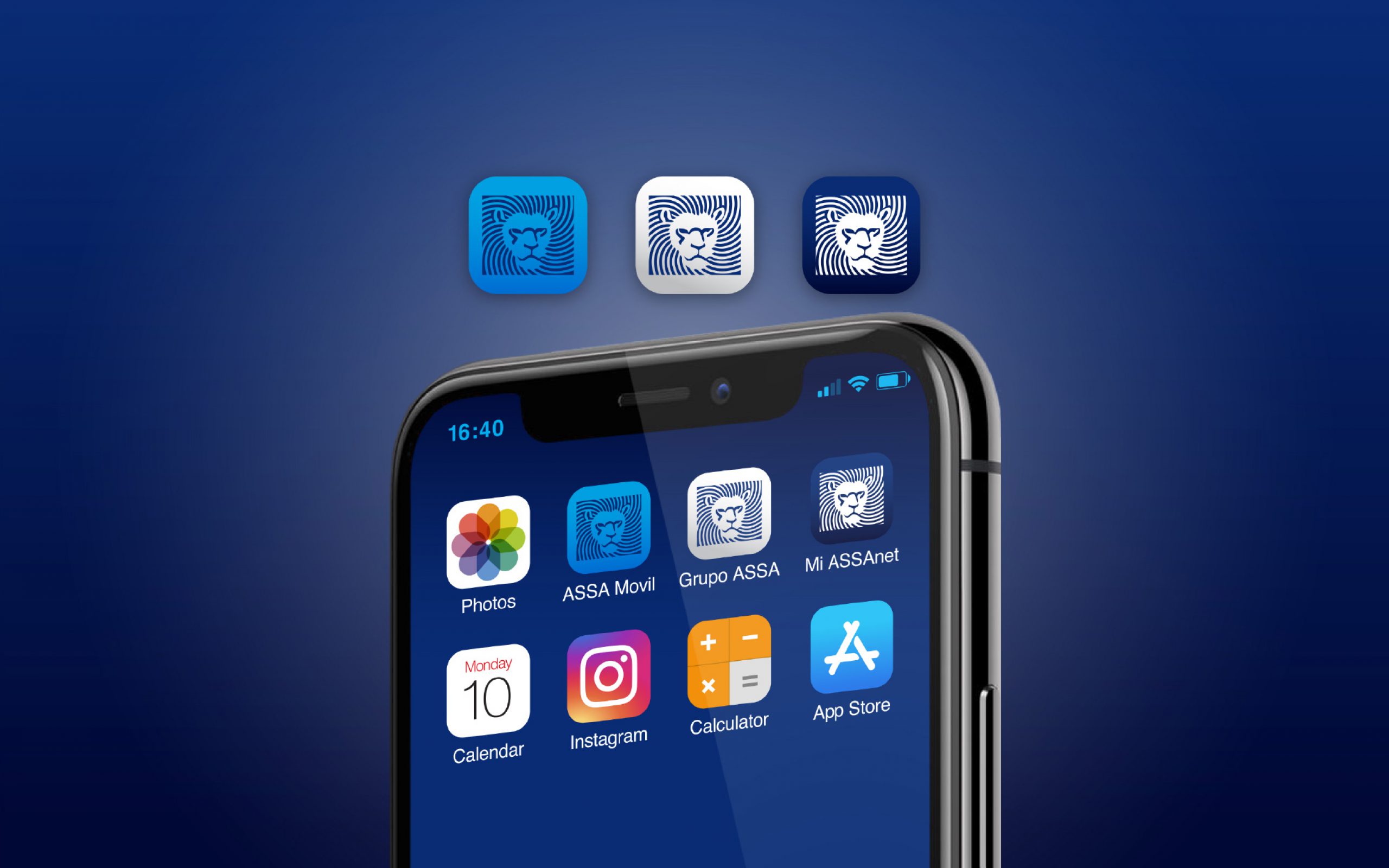 Background
The most reknown insurance provider in Panama plans to expand throughout multiple Latin American countries, and is preparing to grow substantially in a short time span. ASSA's projection suggests that the industry's way of doing business will experience a substantial evolution in the years to come.
Challenge
Amongst fierce competition, ASSA was looking to increase its brand appeal to the younger generations while remaining relevant to its existing customer base. The ASSA lion logo and the brand's identity needs a complete facelift that increase its visibility without loosing the recognition that has been built up over decades.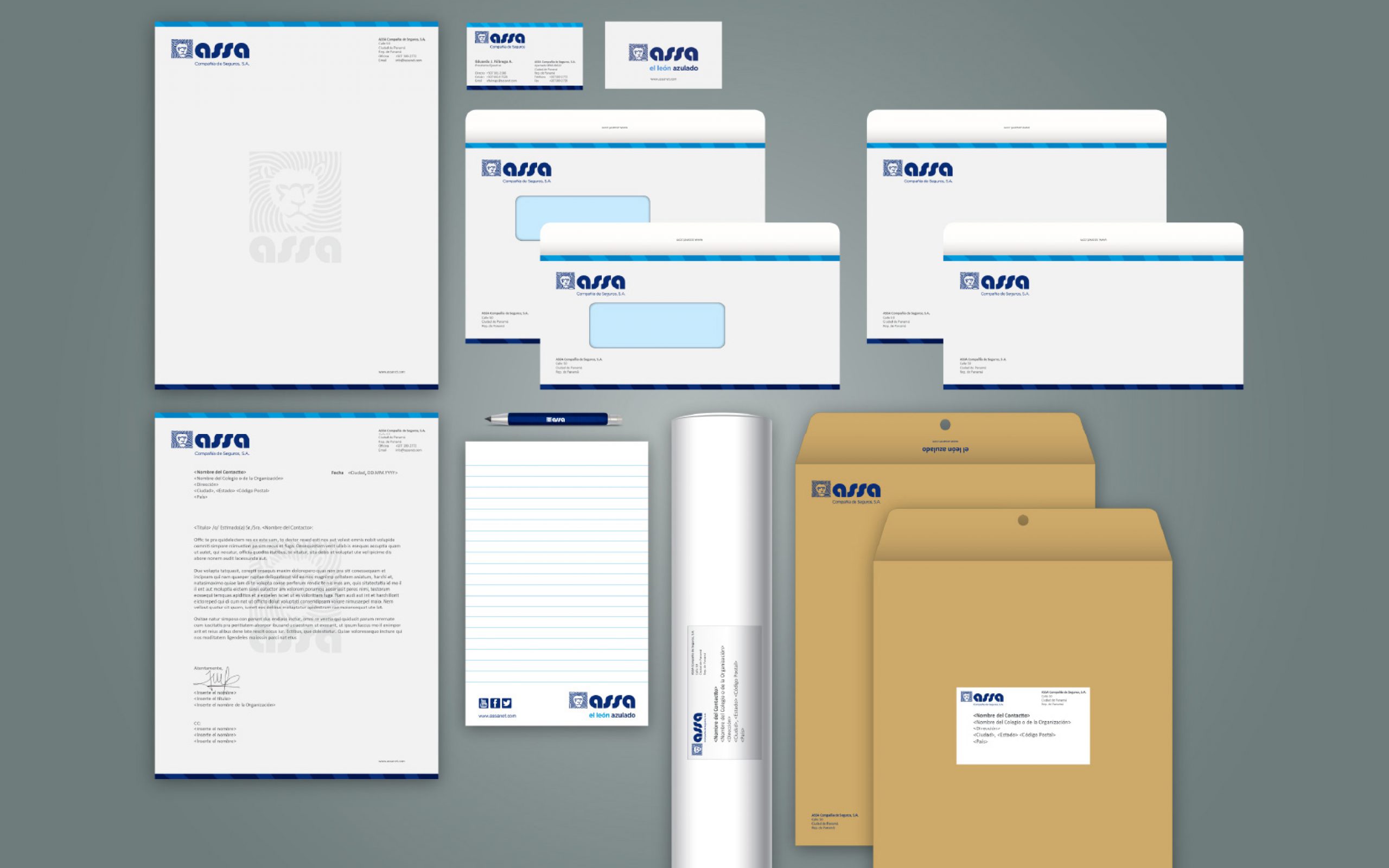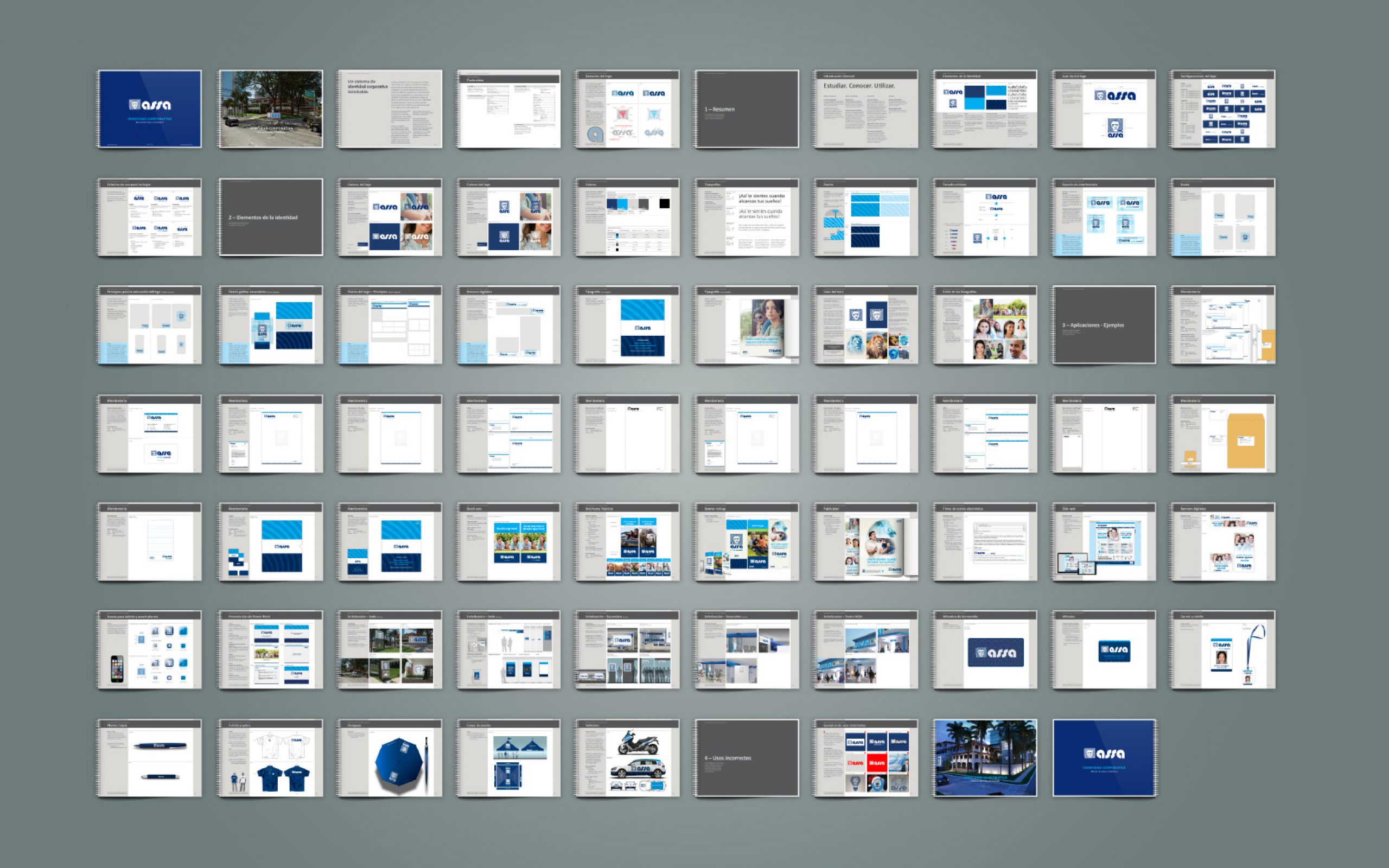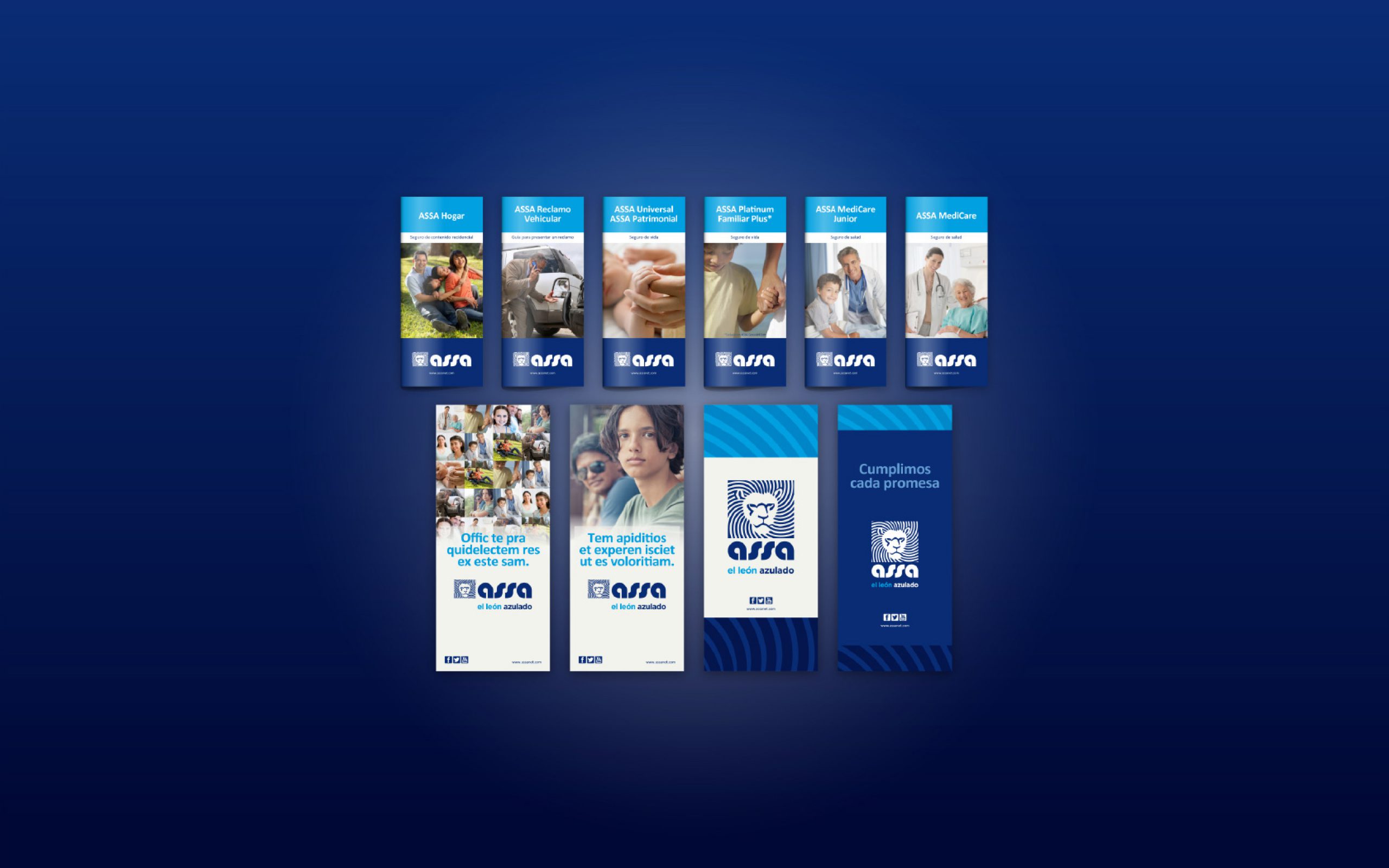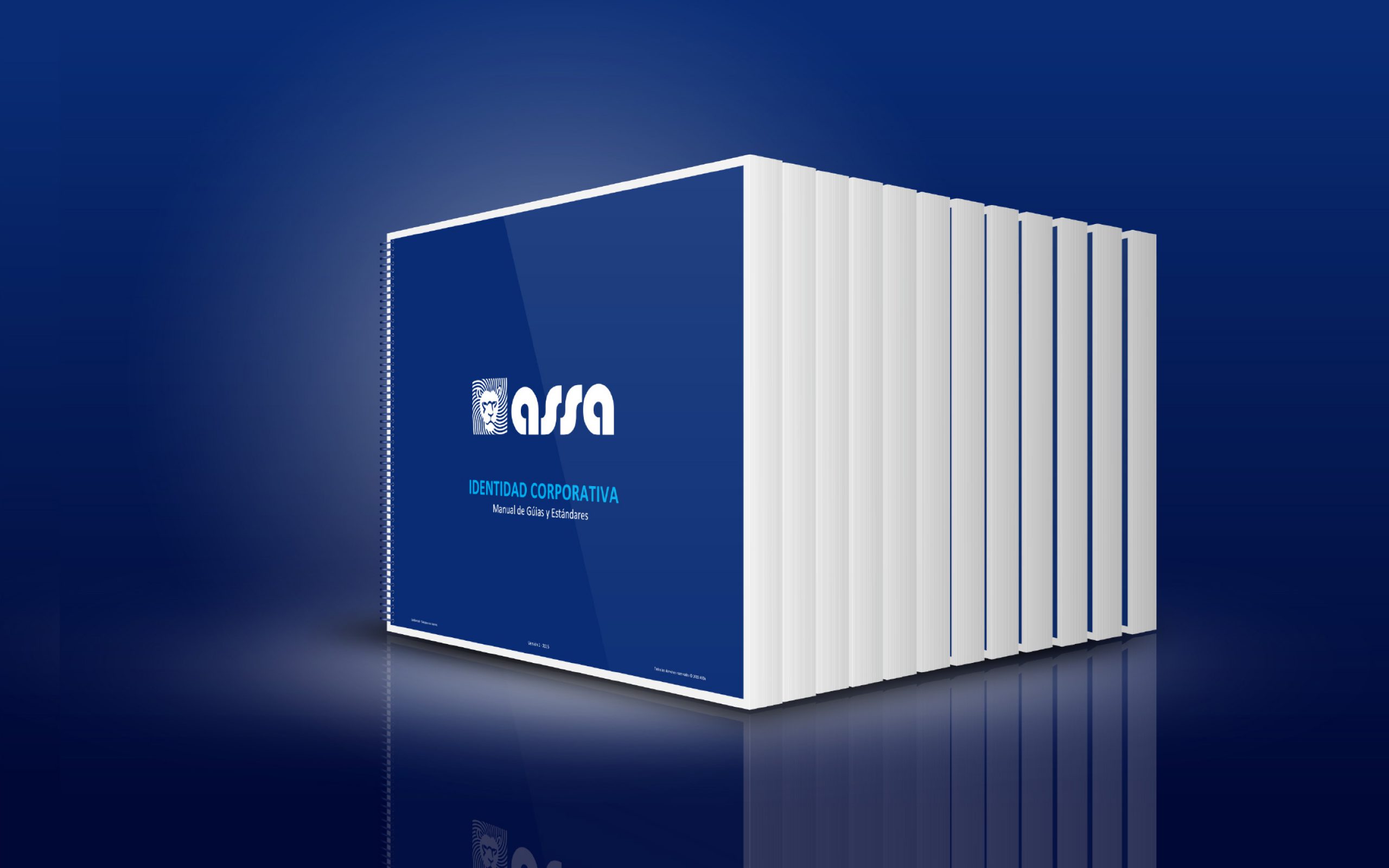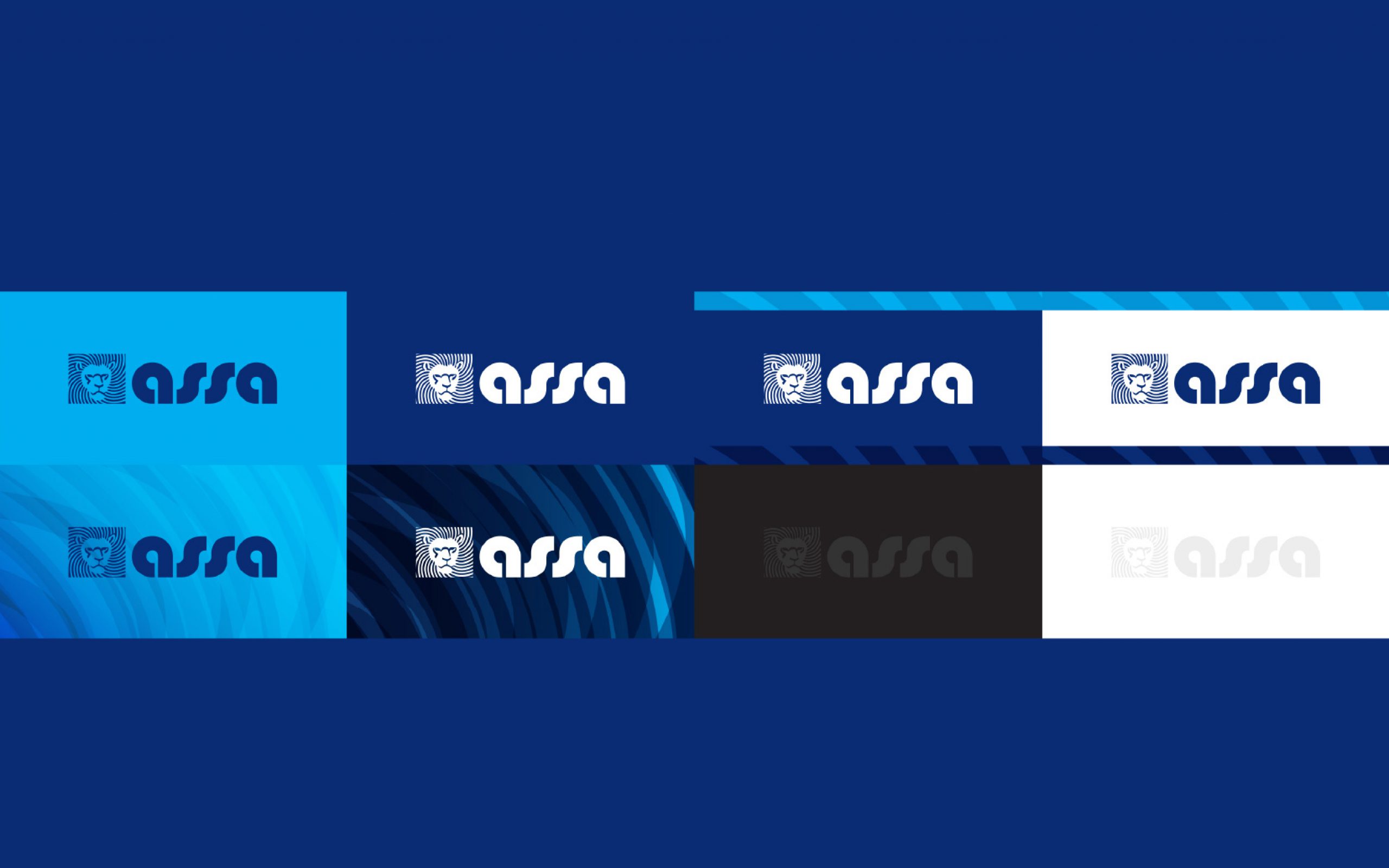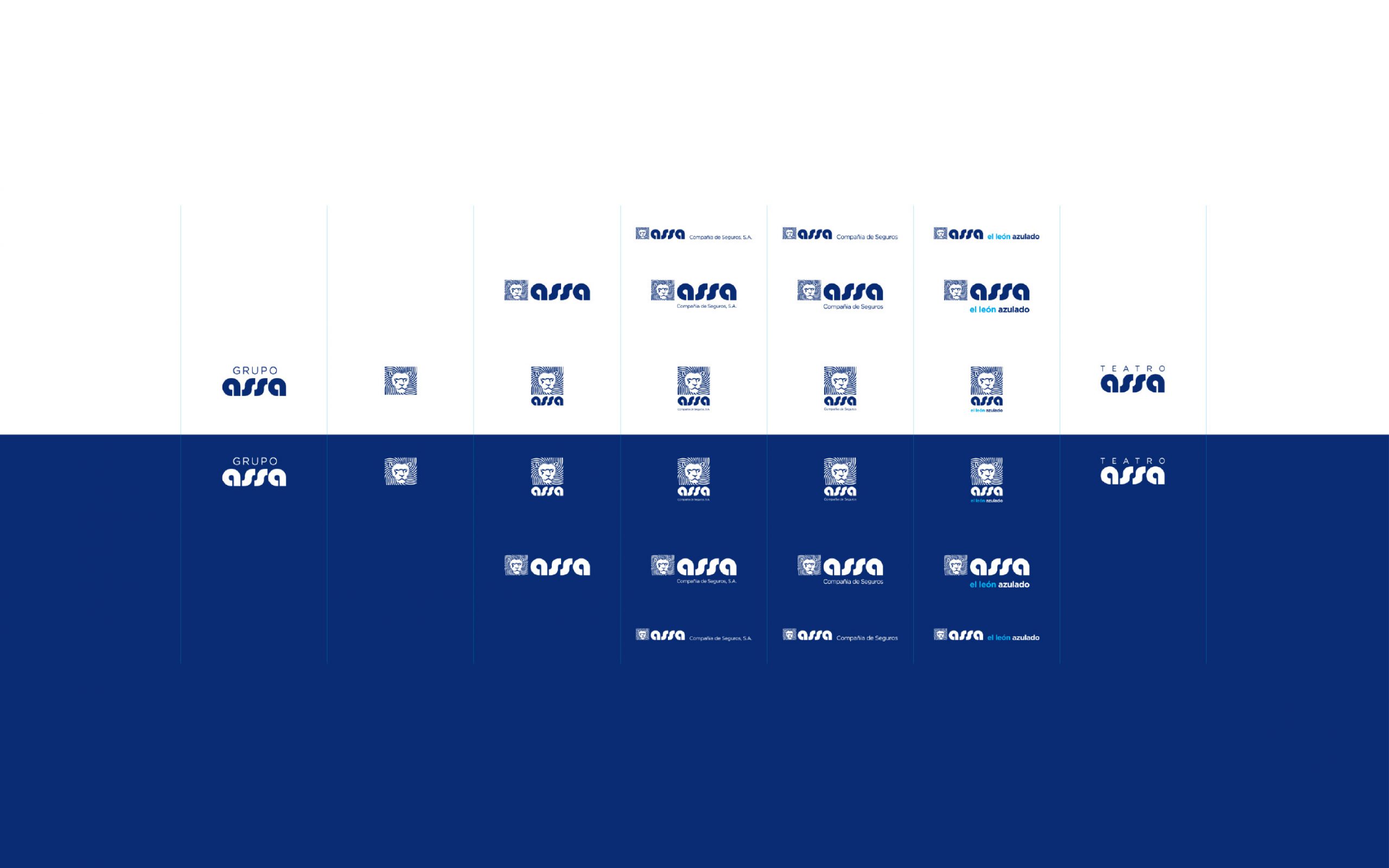 Solution
ASSA was given a modern facelift to serve as the foundation for the national and regional brand apperance. The famous lion-logo and the ASSA-logotype was revitalized and the identity was completely reinvented with new friendlier fonts, a new vibrant color palette, warm personal photogrpahy, a bold, uncomplicated and trustworthy typography. The identity was designed to be applied throughout the entire collection of elements, such as internal signage and in-office navigation, through to B2B communications and B2C advertising, event, sales and marketing tools. A visual audit was conducted to develop a new tone-of-voice and integrate essential elements such as the "el león azulado"-tagline.